Case study: Jurlique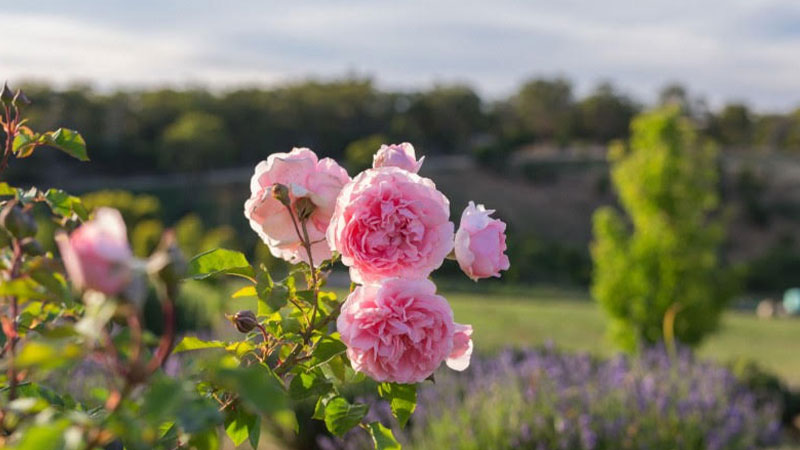 The team at Jurlique International has used CarbonView for over 10 years to monitor the environmental impact of their factory, head office and warehouse, with the aim to analyse and reduce their environmental impact through the entire value chain.
The company has set a target of 40% reduction of Scope 1&2 emissions by the end of 2029 (from base year of 2020). Over 20 Green Team members across their international sites work to implement the company's sustainability strategies.
Since 2016, zero non‑hazardous waste has been sent to landfill from Jurlique's Biodynamic Farm and Natural Beauty Plant in the Adelaide Hills, South Australia.
According to Yoshie Obara, Corporate Social Responsibility Manager at Jurlique, CarbonView is easy to use and flexible with the dashboard set up to suit Jurlique's particular requirements. Without CarbonView Jurlique would not be able to track progress effectively.