// Benefits for your business
Making it easy to go Carbon Neutral
There are smart business reasons to reduce carbon emissions and we are here to guide you.
It is within our power to build a future of renewable energy and green infrastructure that protects people and planet and ensures prosperity for us all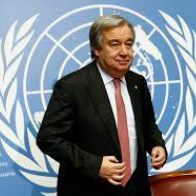 Protect and improve your company's reputation
Play your part in the Net Zero mission
Do something great and build a business to be proud of
Respond to rising environmental concerns and build trust through transparency
Boost your competitive advantage
Boost your business performance
Enjoy economic, social and technological benefits
Improve your chances of winning tenders and new business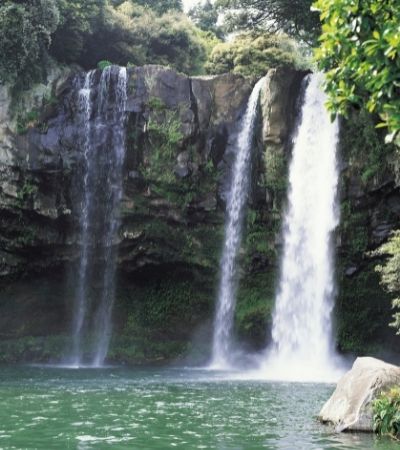 Minimize risk and uncover opportunities
Identify environmental risks and opportunities that would otherwise be overlooked
Create a data-driven strategy for your business
Measurement and reporting followed by the disclosure are essential to driving environmental action!!
Set goals, achieve them, get recognition
Self certify and report against local and international standards
Seek verification by an independent auditor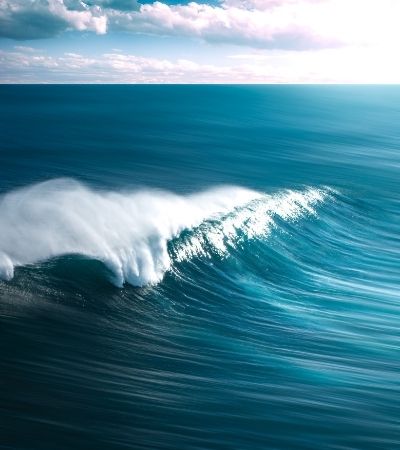 Join us and
start your <span> net zero </span>journey now