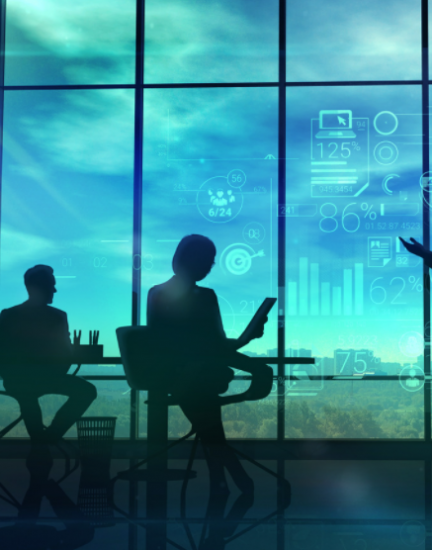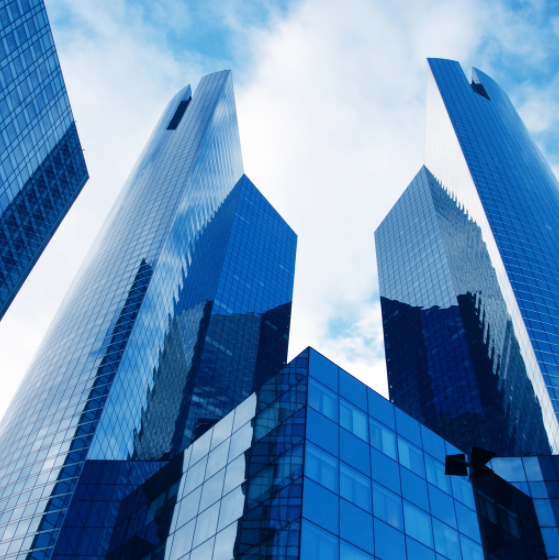 // CarbonView
Leadership in carbon management
Measure, analyse, reduce & offset your carbon footprint
CarbonView is a powerful and internationally-used carbon management system. We have worked with organisations around the world to improve their organisation and product carbon footprints and business processes.

CarbonView is suitable for any business that has a desire to easily track, compare and act on carbon and sustainability-related information.
Developed by Simble
CarbonView has been developed by Australian software company Simble Solutions Limited (ASX:SIS). Simble has been a global provider of software and services since 2009 and has offices in Sydney, London and Da Nang in Vietnam.

We harness the power of IoT technologies to empower businesses to sustainably reduce costs and drive operational efficiency.

To find out more about our energy management platform which offers the ability to track, analyse and control multi-site energy consumption visit simbleenergy.com