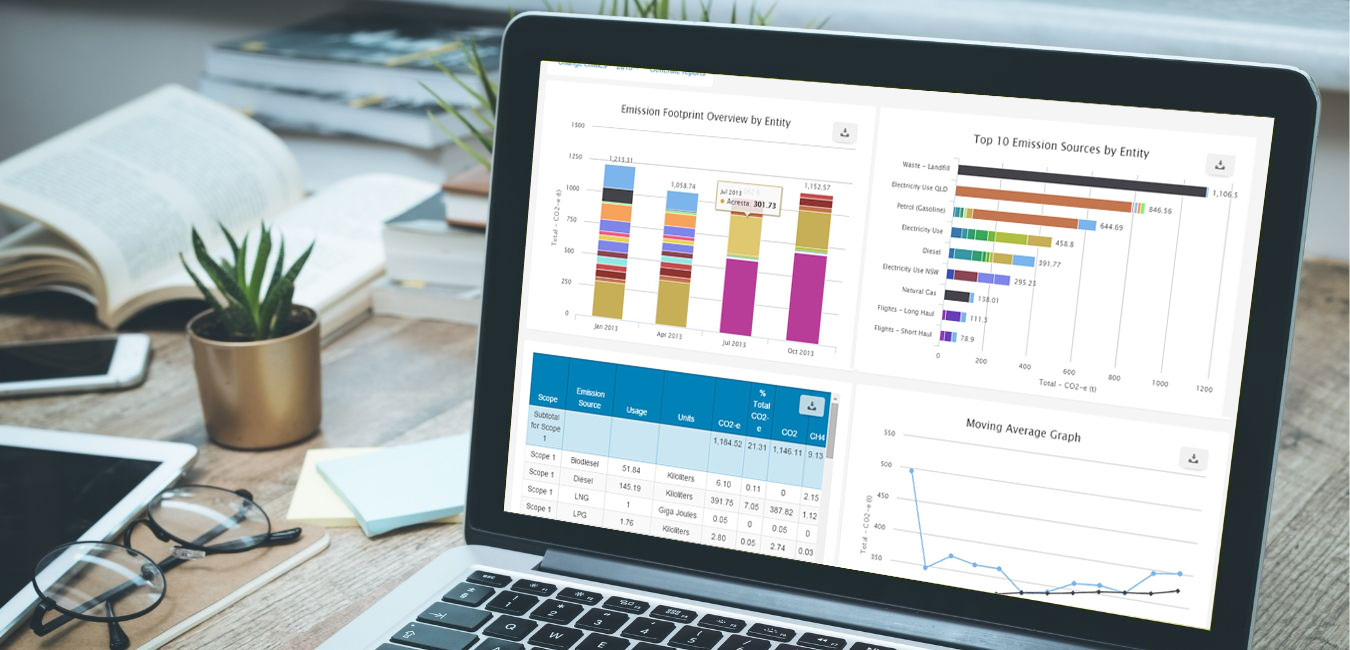 Carbon & ESG Reporting Platform
for your journey to Net Zero

// Carbon & esg reporting platform to
View Our Plans
Streamlined sustainability reporting
for you and your suppliers
Request A Free Consultation
// Why you should
Join the global mission towards a sustainable future
Good for brand!
Transparent carbon and sustainability reporting will protect and improve your company's reputation
Good for business!
Gain a competitive advantage and ensure compliance ahead of mandatory environmental reporting regulations
Good for the Planet!
Evidence shows our planet is getting hotter and reducing emissions is everyone's responsibility
// It's easy as 1,2,3
How it works
Taking control of your carbon footprint has never been easier than this.
Enter Company Data to Measure Your Carbon Footprint
Set your net zero strategy & reduce your carbon emissions
Engage with our consultants & track your savings
Join us and
start your <span> net zero </span>journey now
// Powered by simble
Leaders In carbon management
CarbonView enables organisations to measure their emissions, understand the source of those emissions and minimise them through smart carbon reporting. Whatever size your business is, CarbonView can help you on your journey to hitting zero emissions.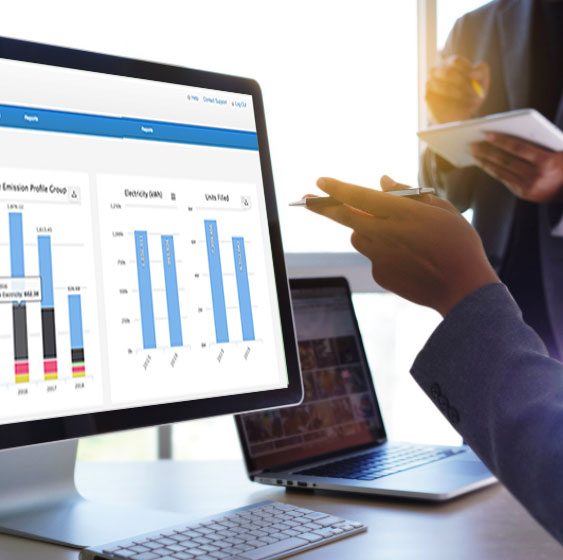 COLLECT DATA
Efficient data capturing
CarbonView takes the pain out of carbon footprint calculation for businesses and their suppliers

REPORT FINDINGS
Interactive & dynamic reporting
Our dynamic reporting tool shows you where you are consuming resources

BENCHMARK
Manage Your Performance
Identify opportunities to reduce greenhouse gas emissions and manage your SDGs

ENGAGE
Celebrate Your Successes
Show staff and customers that you are taking the necessary action to be more sustainable
// TESTIMONIALS
Comments from our Clients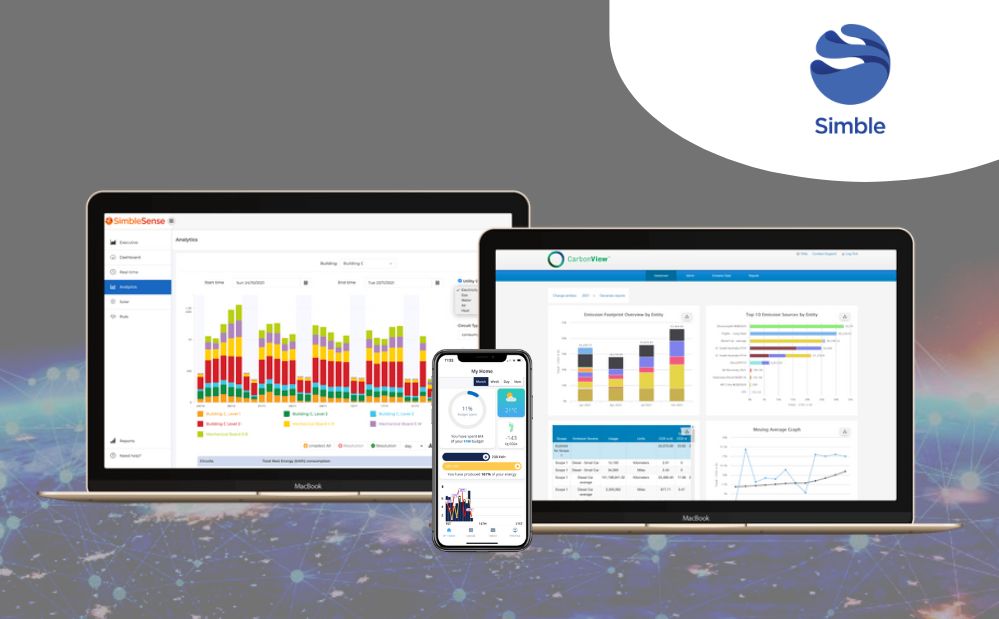 // About Us
Software for the <span style="color:#00a850">net zero</span> era
CarbonView takes the pain out of measuring, monitoring and reporting your carbon emissions and sustainability commitments within your operations and the supply chain. Identify opportunities to mitigate greenhouse gas emissions and track these savings over time with our smart analytics.
Calculate your carbon footprint with ease and report with confidence to customers and stakeholders as the world moves towards carbon zero.